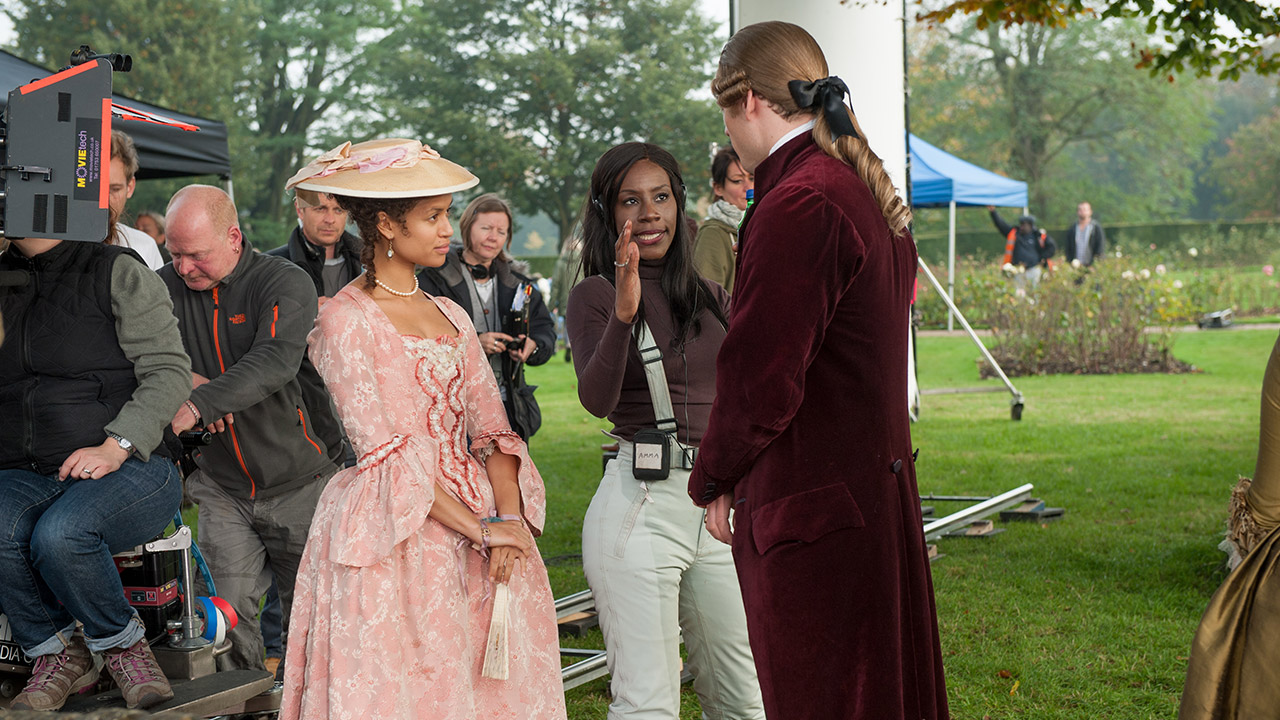 Dear Aspiring Directors,
Thank you for visiting this page.
I was blown away by the response to my tweets announcing my search for 2 female directors to shadow me on the set of my next film project for a few days. I understand the drive to obtain experience on set because such opportunities for women in particular, are limited.
Please note, this is not an Assisting/Assistant role. It is a chance to Shadow and observe a director at work and over the course of a few days. How much prior experience you have will not be the key – but your determination and dedication to being a director will.
The successful applicants will also have access to ask questions of Heads of Department and crew in all areas of production at appropriate times.
Information on how to apply for these opportunities will be available on this website from July 1st 2016.
Because it will only be myself and two others on my team helping me make the decision, we can only consider the first 200 applications received. So time will be of the essence in making your submission.
It's not possible for us to answer individual questions on Twitter in relation to this, or emails sent, so please check back here where all relevant information will be provided.
Again, I understand the great need for opportunities such as this one – which is why I will offer shadowing opportunities on each film when possible and viable.
With love
Amma
Please note: I cannot offer opportunities outside of the infrequent and one off Online Masterclass Sessions that I occasionally run, and the shadowing opportunities discussed on this page. I am not able to enter into co-productions and I do not accept direct script submissions. I am not able to respond to one to one meeting or mentoring requests, or questions.
Please do not attempt to send your application to any other contact than the one that will be shown specifically for the application process from July 1st on this website. In the interest of fairness all enquiries outside of this process and before July 1st will be disregarded.