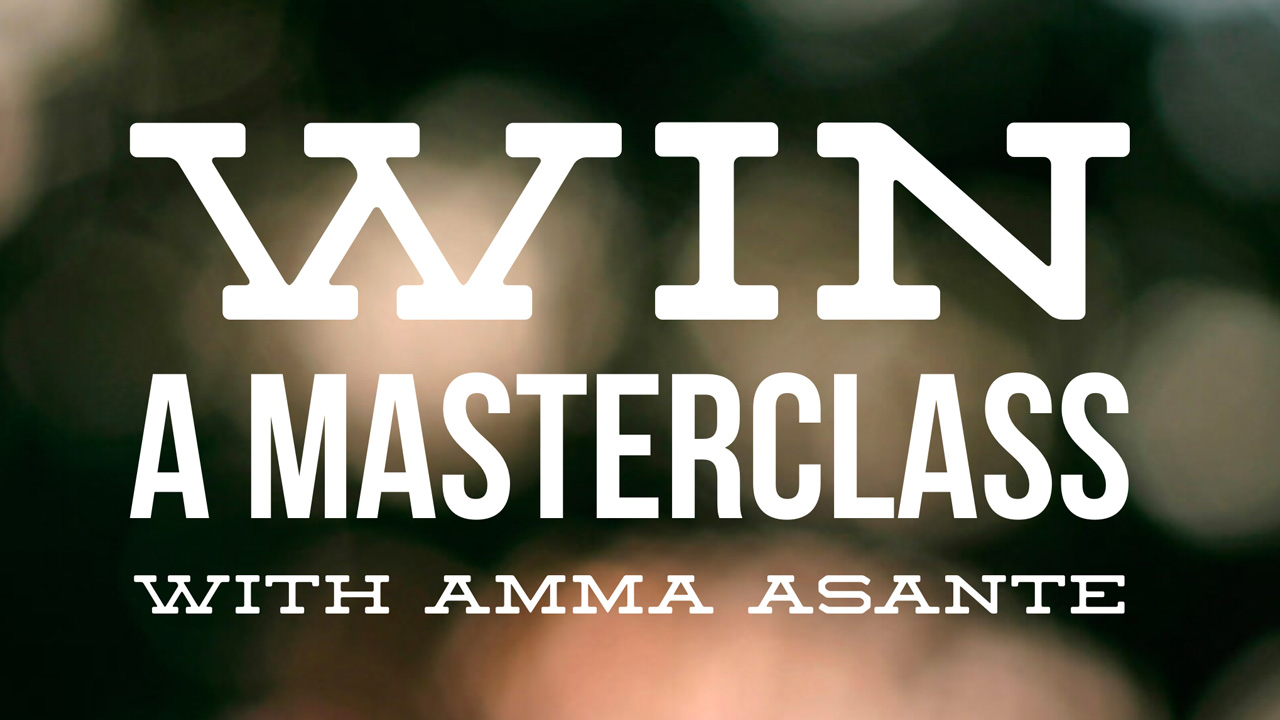 We are running a competition for emerging female filmmakers. Three winners will be selected to take part in an online master class with BAFTA winning writer/director Amma Asante. To enter please match the criteria below and answer either questions 1 or 2 and question 3. (each question should be no more than 250 words):
1. Aside from race, what thematically, are the similarities between the films A Way of Life and Belle?
2. Aside from race, what are the central themes of the film Belle?
3. Tell us about the film that made you want to be a filmmaker.
Criteria
Must be an emerging female filmmaker.
Must have either directed, written or produced at least one short film or have had a commissioned screenplay.
The competition is now closed and all winners have been notified.